REAL-TIME ONLINE
TRANSLATING DATA INTO ACTIONABLE INFORMATION
Clear, actionable data delivered on personalised dashboards.
Real-Time Online is Invisible Systems' cloud-based software, hosted in a ISO27001 secure UK data centre and is accessible via a secure username and password from any internet connected devices/browsers therefore the system is available 24/7 regardless of site access.
Real-Time Online is set-up to meet the specific needs of your organisation.
Whatever solution you choose to implement within your medical setting, you'll be able to continuously monitor the conditions of the assets in real-time via our user-friendly dashboards.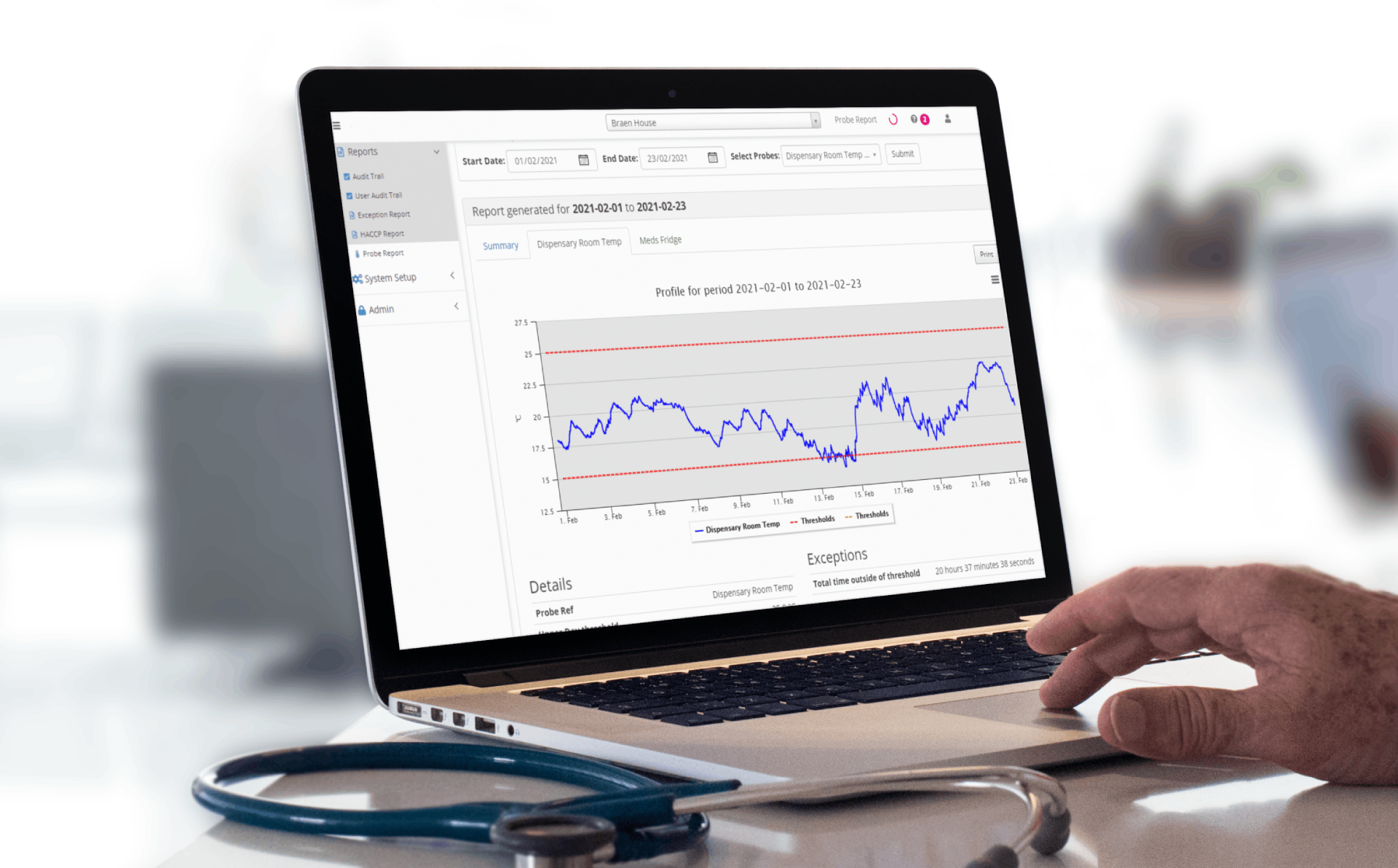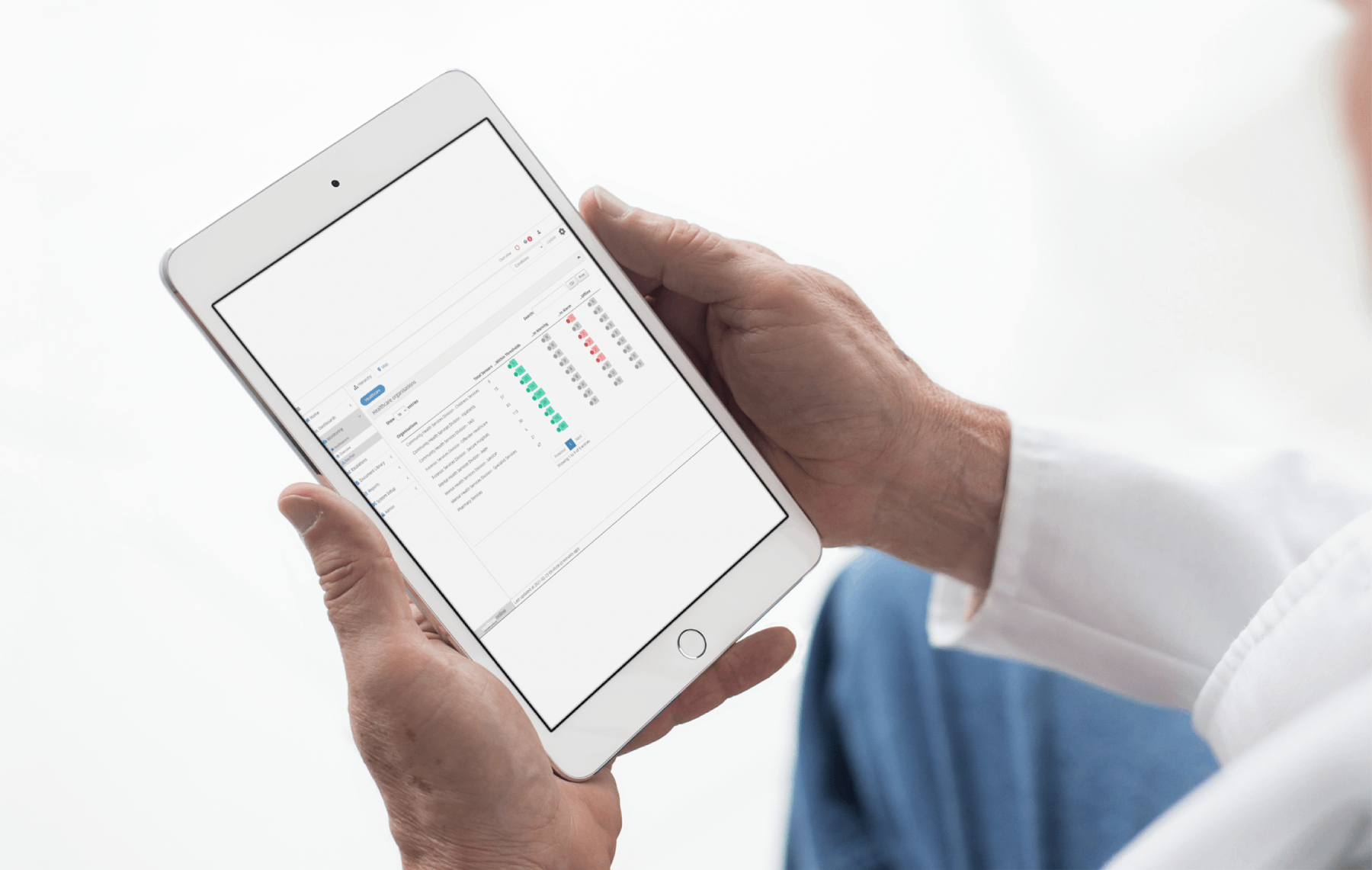 Real-time alerts, reducing waste and improving safety.
Real-Time Online has the capability to set and adjust high and low thresholds for each sensor, which, when exceeded, creates and logs alarms. Not only is the alarm alerted and logged within the system, but specified users can be alerted via:
email,
text
or call (autodialling alerts).
Alert settings are configurable and can be adjusted to compensate for any environmental changes within the building EG) day and night.
Clear, actionable data delivered on personalised dashboards.
In the event of an alarm, users can access the dashboard to acknowledge the alarm and describe what action, if any, has been taken.
All the corrective actions are stored and logged for traceability and audit trail.
The audit trail includes: sensor name, location, actual reading, status, action, username, time and date,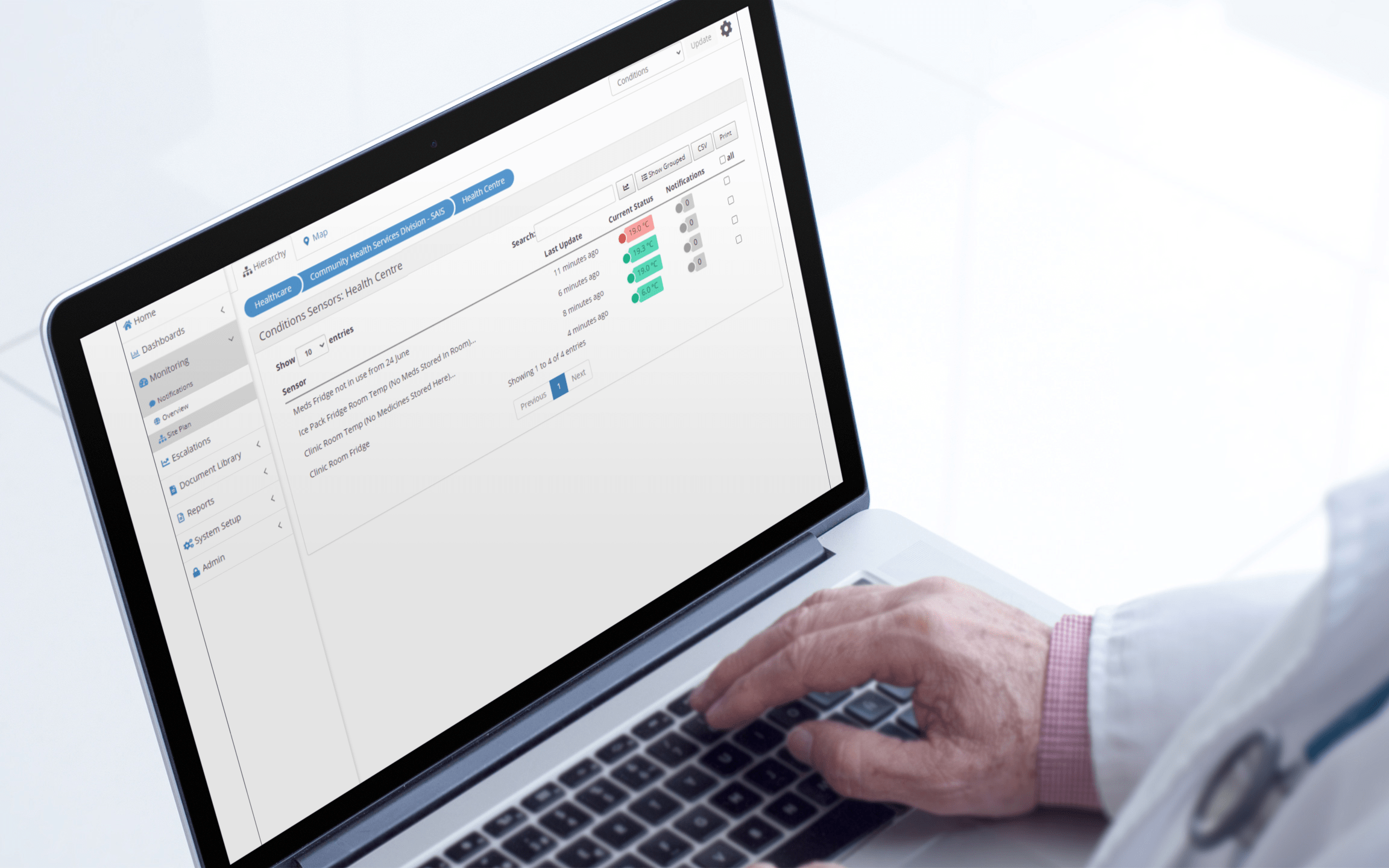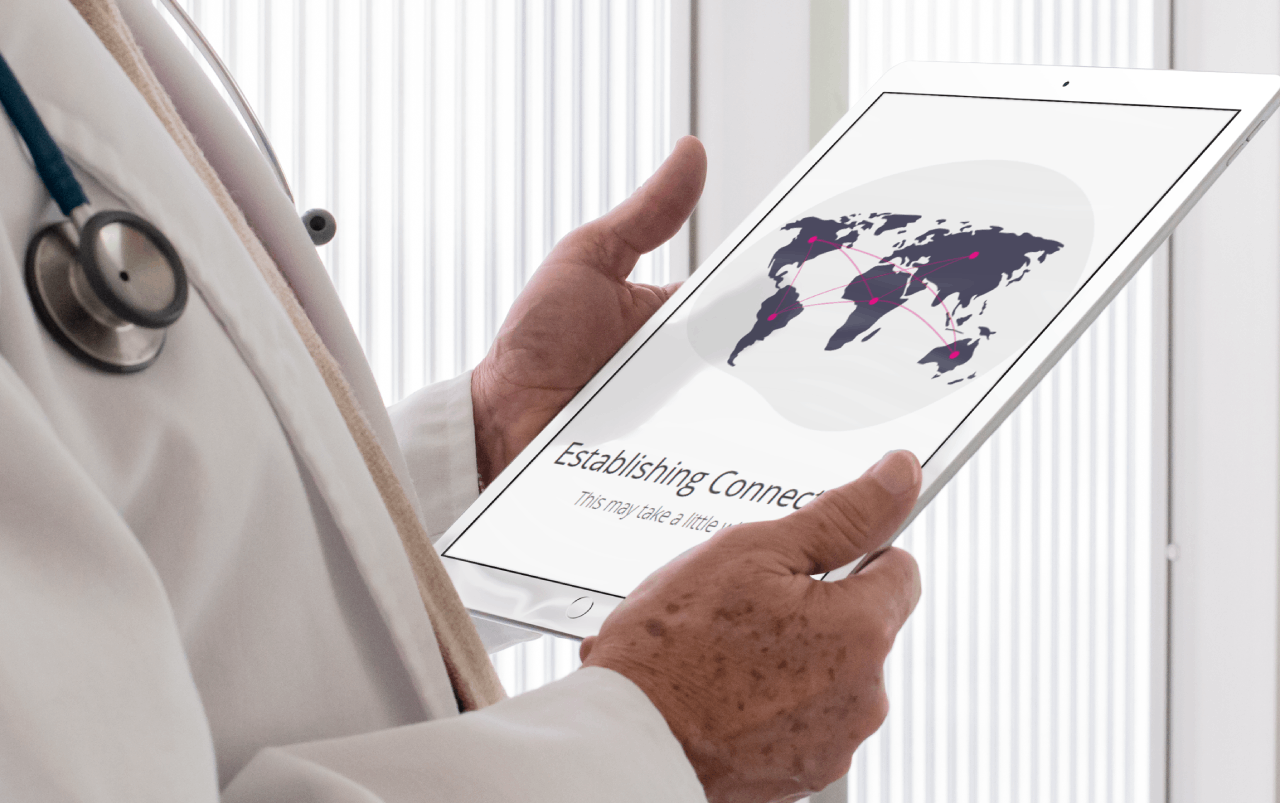 Comprehensive reporting made easy.
Real-Time Online provides users with comprehensive reporting capabilities which can be automated or produced manually.

Users can select any live devices to view a report, filterable by date, period, or month, to view historic data. Comparative reports can also be generated to compare conditions across different timeframes.

The reports generated by Real-Time Online can be used to satisfy;

Care Quality Commission (CQC) audits
MHRA compliance
HACCP reporting
There are times through work I come across someone or a couple of people within a team of a company who are exceptionally good, but when I speak to anyone at Invisible they are all absolutely, utterly brilliant. Extremely professional in response to emails, response to call outs, equipment requests, management of the system, everything. Every interaction is a good one. Katie Crookes, Nottinghamshire Healthcare NHS Foundation Trust