REMOTE

MEDICAL

TEMPERATURE MONITORING SOLUTIONS
RELIABLE,

SECURE

& COMPLIANT
A web-based, future proof solution.
The Invisible Systems range of remote monitoring solutions is CQC compliant and applicable to a wide range of medical-based scenarios.
Your compliance is our priority. There is no better solution to protect invaluable inventory, such as medicines, vaccines and medical research, from loss or compliance failure.

LONG BATTERY LIFE
Our sensors have been designed to have a battery life of up to 10 years, so you don't have to worry about changing them frequently.

LOWER COSTS
Choosing wireless sensors and a cloud platform enables you to reduce your installation and maintenance costs.

SIMPLE SET-UP
Our medical grade sensors are easy to set up and do not require integration with your existing IT infrastructure.

PERSONALISED DASHBOARDS
Our online monitoring software, Realtime Online is set-up to meet the specific needs of your organisation.

IMPROVED PATIENT SAFETY
By ensuring that your medical fridges are always at the correct temperature, you improve the potency and reliability of medications and vaccines.

PROACTIVE ALARM SYSTEM
Pro-active alerts ensure that your team can prevent temperatures breaching critical levels, and so safeguard patient well-being.
Invisible Systems solution is so easy to install, with no need to interfere with current IT systems. It was a non-invasive install, that was able to deliver an ROI within the first day of deployment. I can log in from anywhere at any time, whilst only being notified if anything is wrong, via the App, SMS, email, or on my desktop.
Noel Gavin - Department of Biology Maynooth University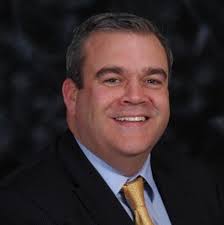 We have been with Invisible Systems for over 7 years and couldn't be happier. The service is secure, reliable, and has evolved as technology has, making it a future-proof solution that gives us peace of mind. CQC reports are automated so we can spend more time caring for clients as opposed to fridges.
Matthew Elswood, Chief Pharmacists Nottinghamshire Healthcare NHS Trust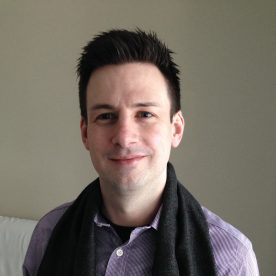 We got a solution that allows us to continually monitor temperature across 14 GP practices, which alerts us in realtime if any of our vaccines are not stored at an optimal temperature. This is helping us save thousands, but more importantly, helps preserve the potency of our medications.
Paul Brown - CEO Suffolk Primary Care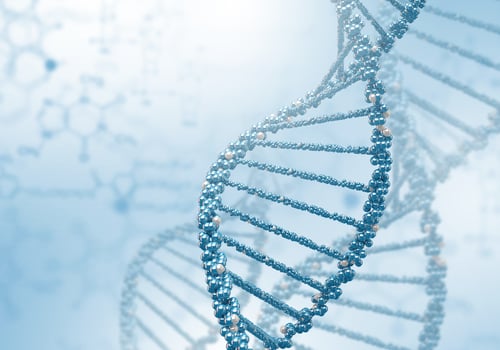 BIOTECHNOLOGY
& LIFE SCIENCES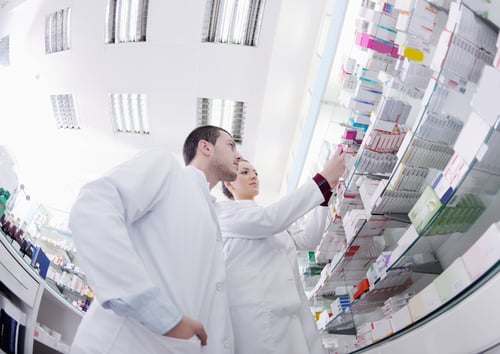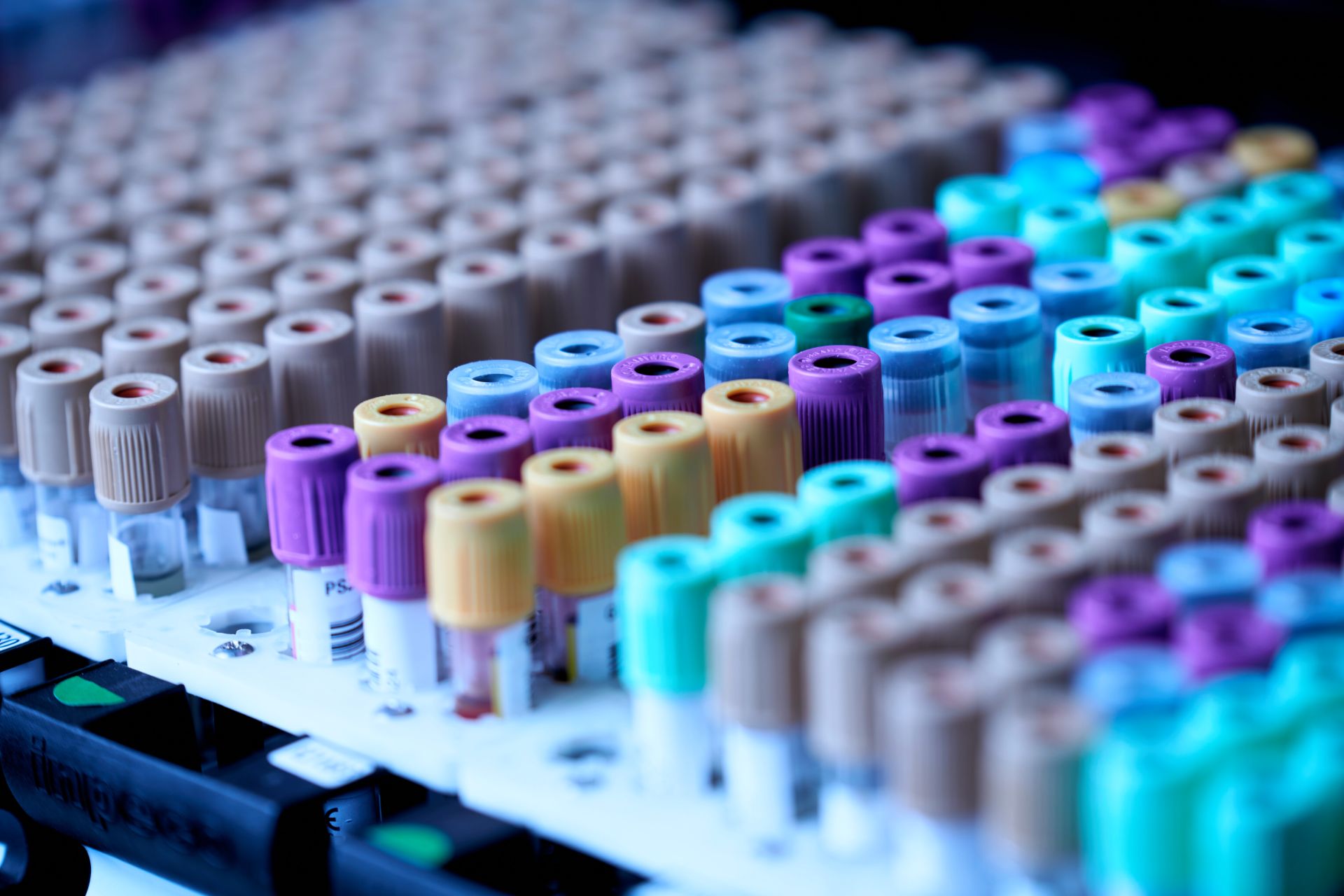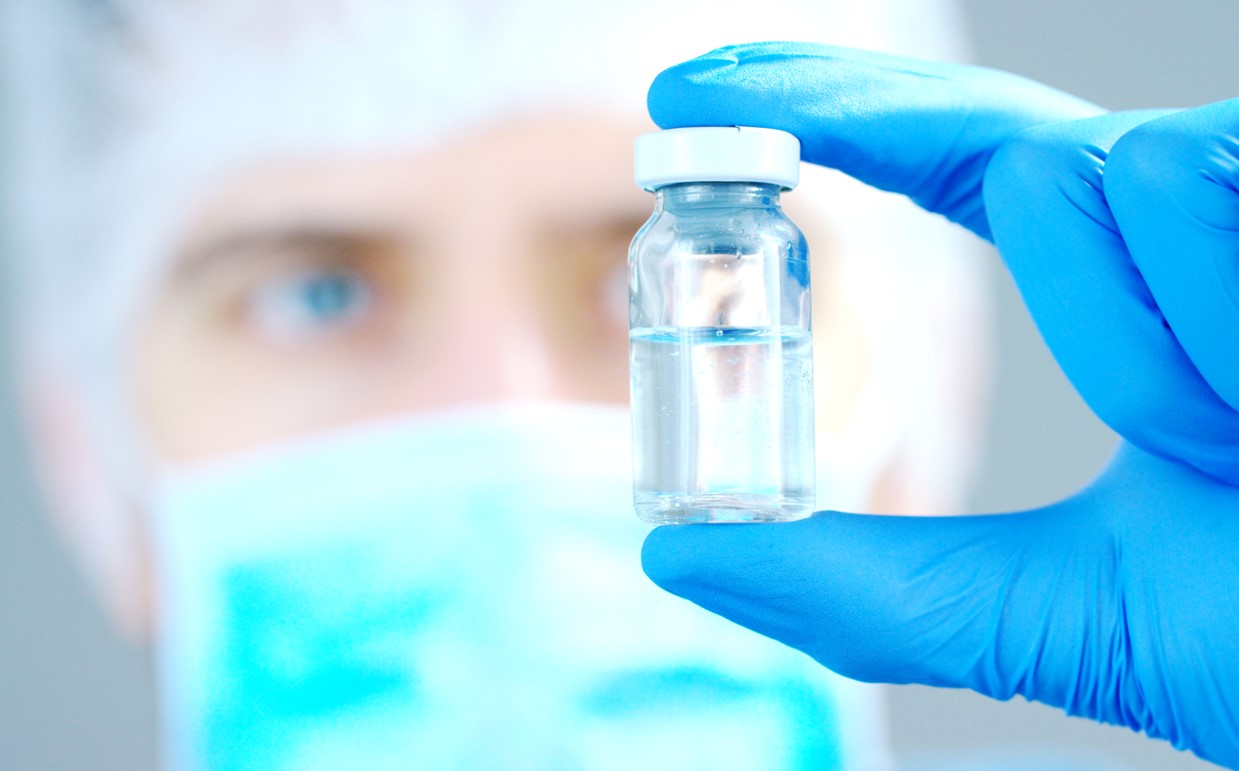 RESEARCH FACILITIES & LABORATORIES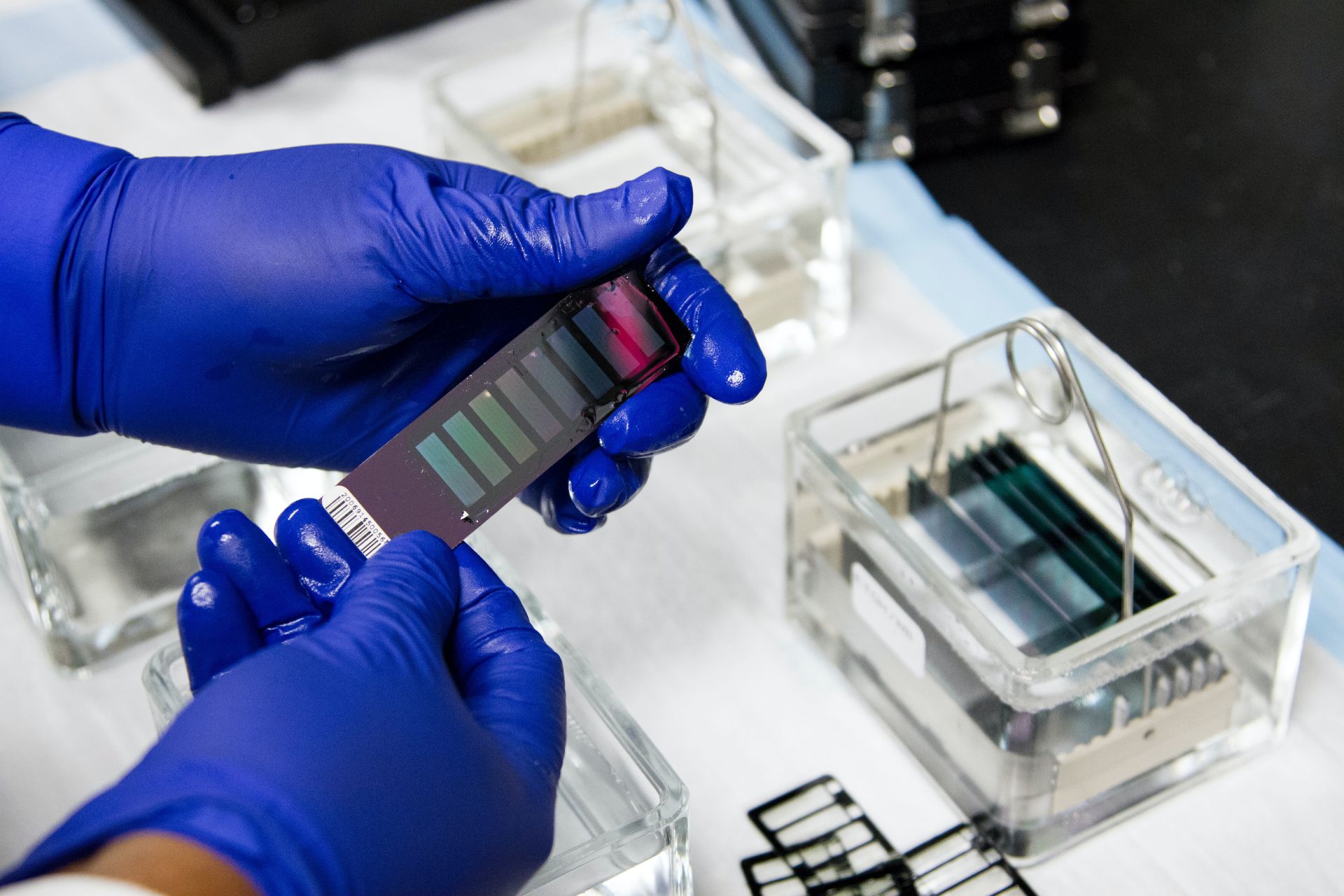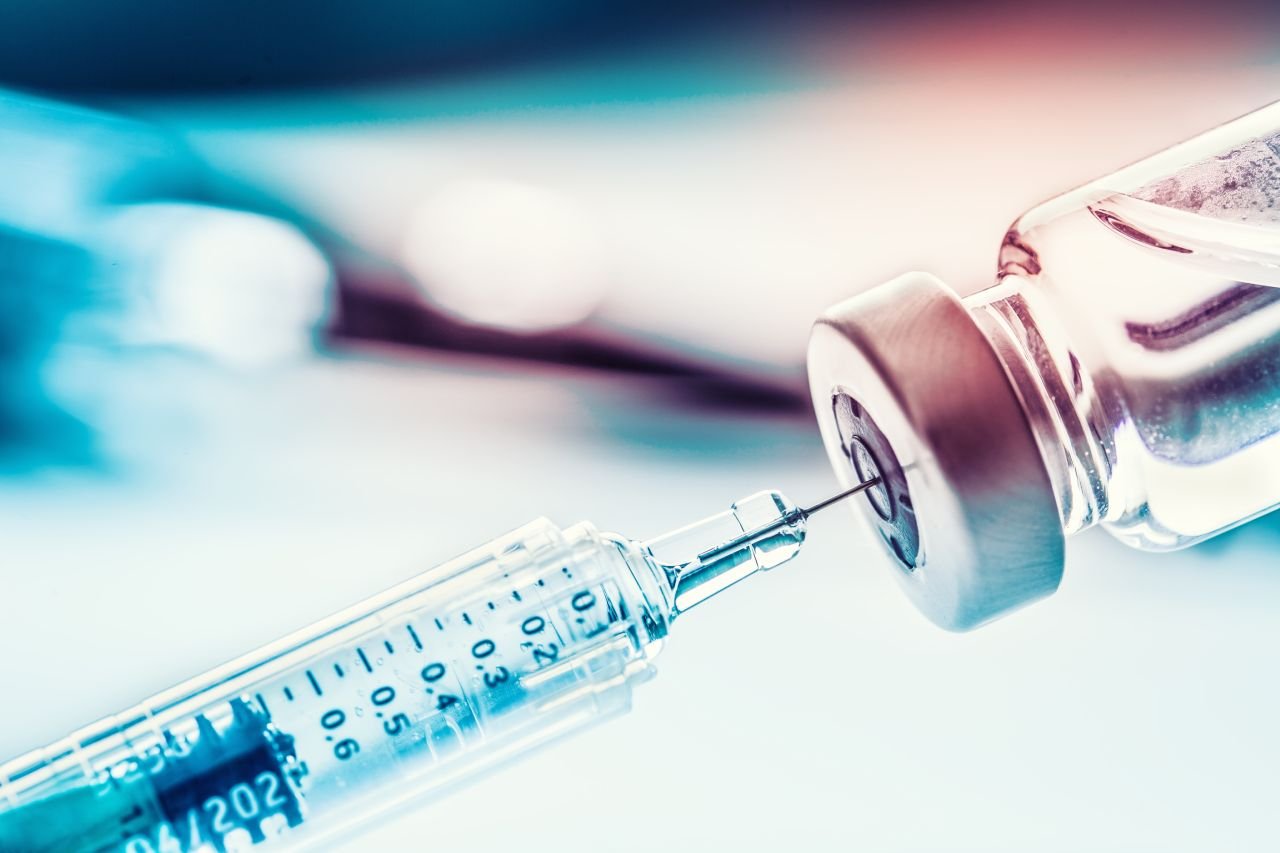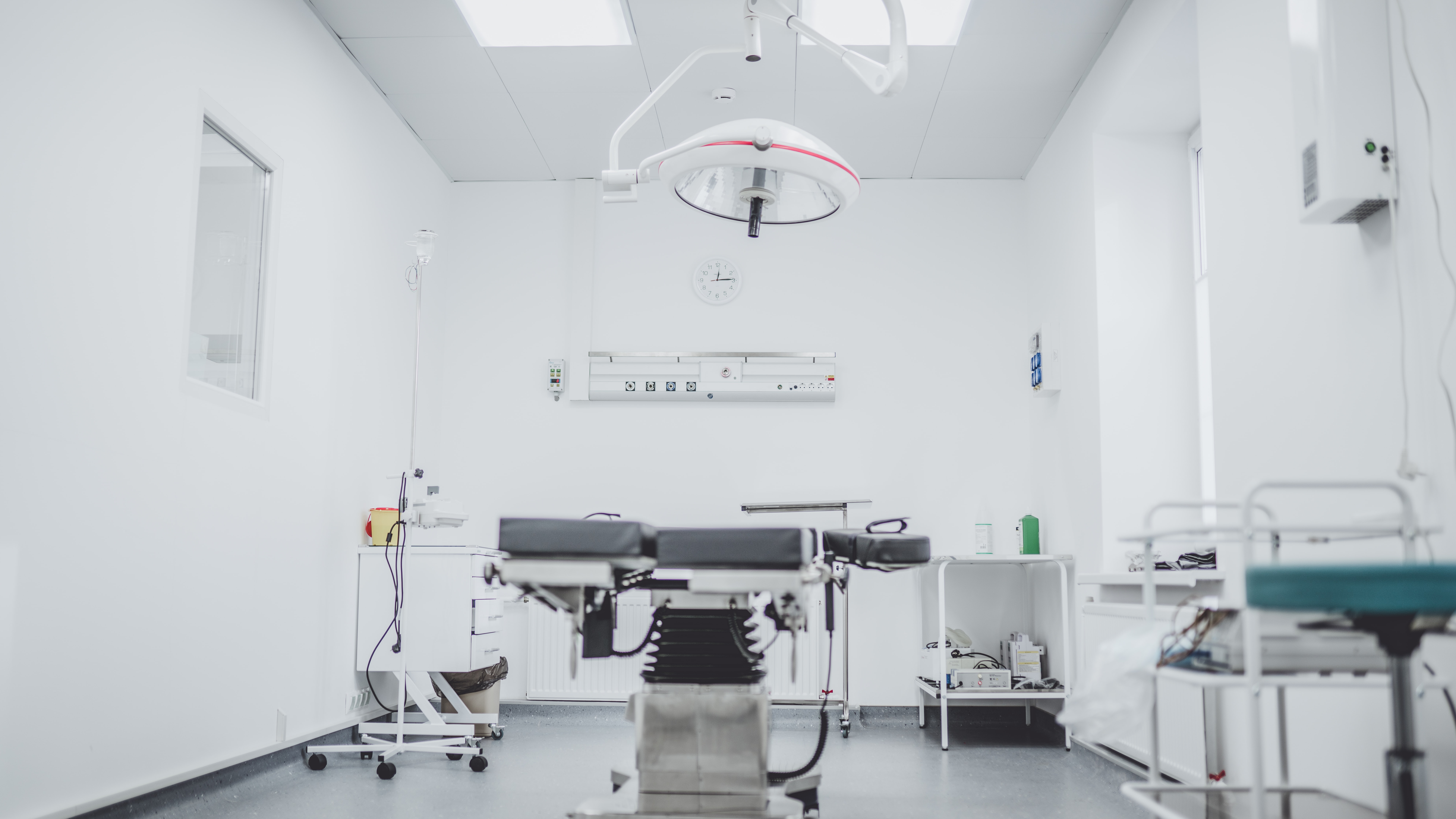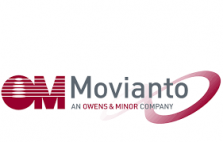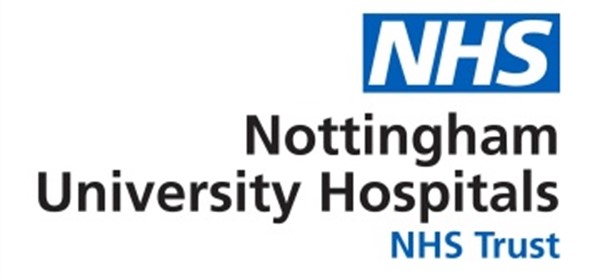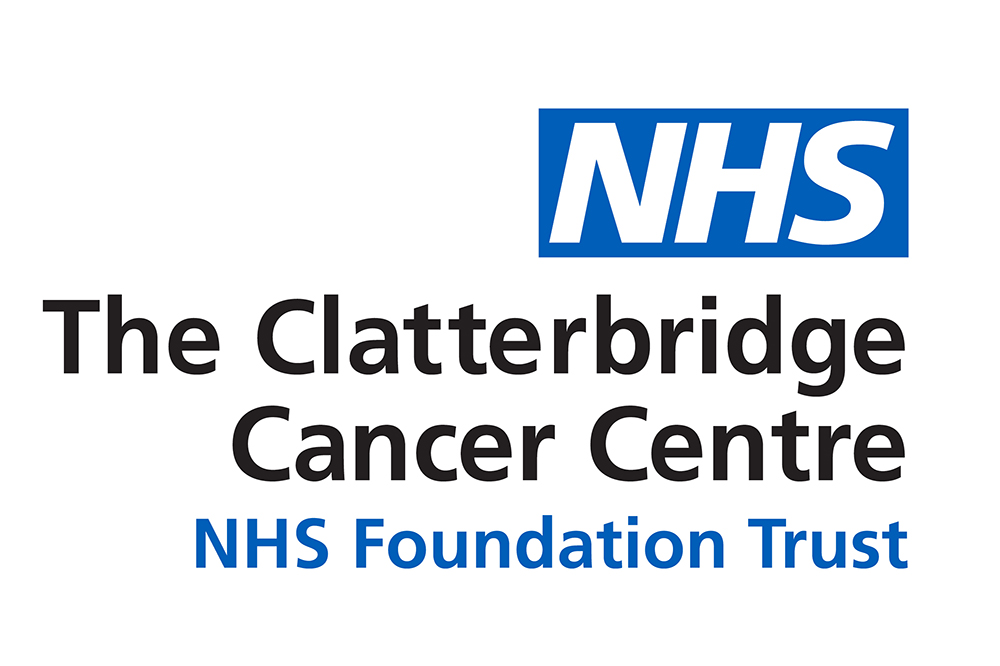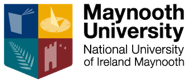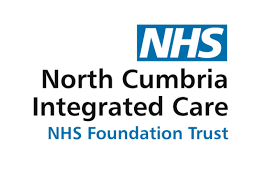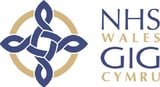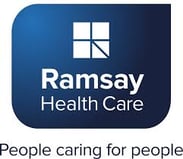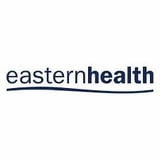 There are times through work I come across someone or a couple of people within a team of a company who are exceptionally good, but when I speak to anyone at Invisible they are all absolutely, utterly brilliant. Extremely professional in response to emails, response to call outs, equipment requests, management of the system, everything. Every interaction is a good one. Katie Crookes, Nottinghamshire Healthcare NHS Foundation Trust